SHB(GB) SOUTHERN REGIONAL SHOW 2021
SUNDAY 30TH & MONDAY 31ST MAY 2021. BROOK FARM EC, STAPLEFORD ROAD, STAPLEFORD ABBOTTS, ROMFORD, ESSEX . RM4 1EJ
Showing classes including RIHS Hunter qualifiers, SEIB Your Horse Live qualifiers , plus unaffiliated Novice, Amateur & Home Produced classes for Hacks, Cobs, Riding Horses, Show, Show Hunter & Intermediate Ponies. Part-bred Arab and Coloured classes.
For a copy of the timetable, please click the button below: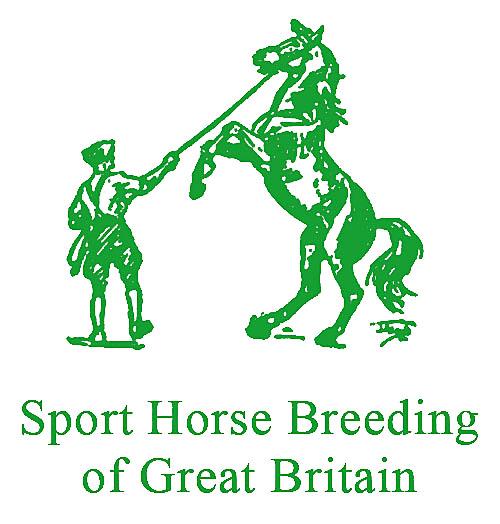 Make your entries here:
To make you entries to the SHB(GB) Southern Regional Show, please click on the Entrymaster logo below: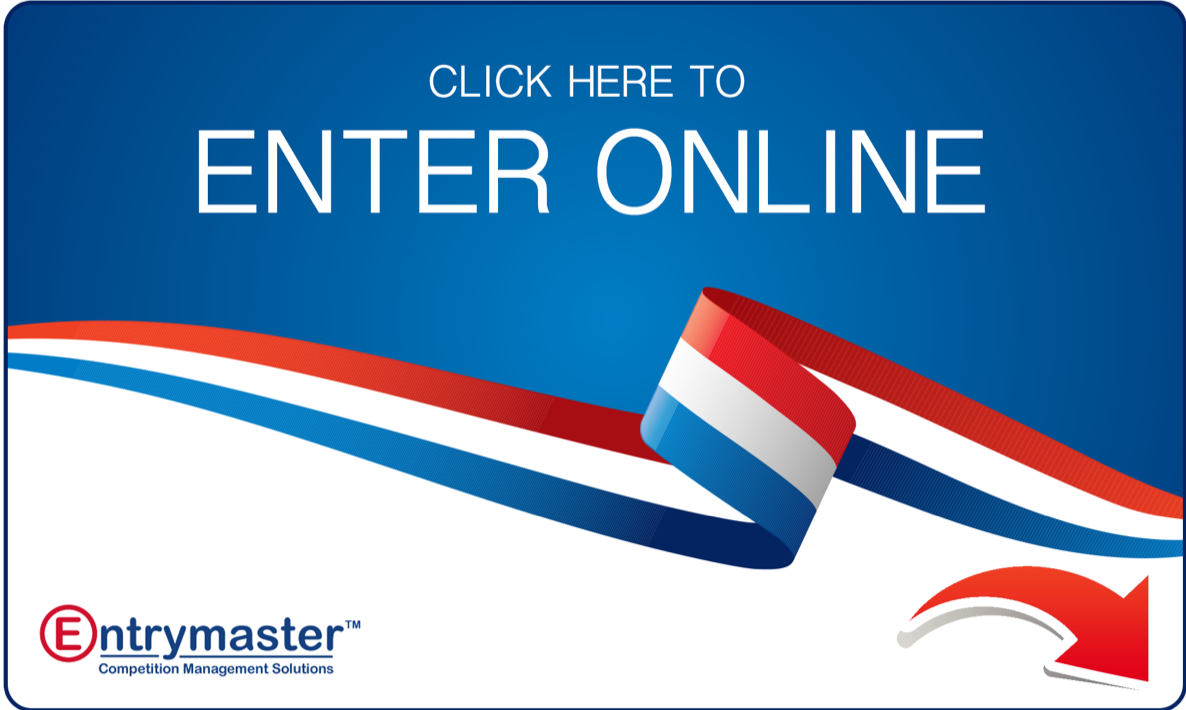 "Thank you" to the following sponsors.......
​SPILLERSTM Horse Feeds Horse Health (LiMieux) British Horsebox Hire Mrs Caroline Mackness Oakley Horseboxes Smart Grooming Products
Mrs Helen Whiteley-John Schnieder Boots Ltd NAF Supplements SEIB Mr & Mrs M Jerram OHW Browbands
Virbac 3D Worming Equissage Horslyx Pony, Cob & Horse Saddles EntrymasterTM Ruth Flack (Rosettes & Sashes)
---
​​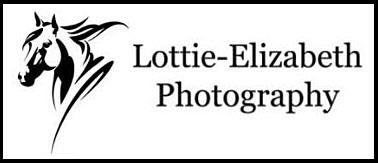 ​
The official photographer at the SHB(GB) Southern Regional Show is Lottie Elizabeth Photography.
For further information and to view/order photographs after the Show, please see:
MARE GRADING:
We are pleased to offer you the opportunity to grade you mare at the show.
The show takes place at Brook Farm EC, Stapleford Rd, Stapleford Abbotts, Romford, Essex RM4 1EJ
on Sunday 30th & Monday 31st May, with the Mare Grading on Sunday 30th May.
To enter you mare:
Please download the SHB(GB) Mare Grading Entry Form by clicking on the button below:
SHB(GB) Mare Grading Entry Form (Entries close Friday 21st May
Please send completed entry form and the appropriate entry fees to :
SHB(GB), 96 High Street, Edenbridge, Kent TN8 5AR
​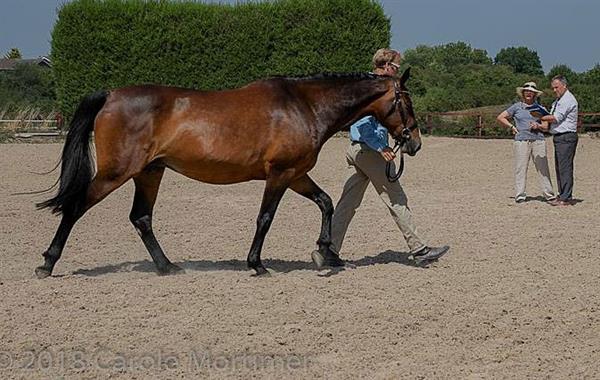 ​​