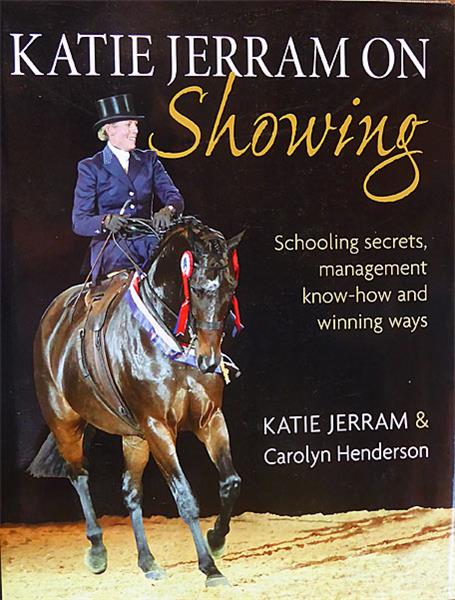 Katie Jerram on Showing
by KATIE JERRAM & CAROLYN HENDERSON
Top Showing competitor, trainer and judge Katie is one of the best known, most successful and sought-after names in the business – and in this book, she shares her winning skills and techniques.
Covering everything from finding the right horse or pony to schooling and management methods, it's a mine of information for every rider, at any level.
Katie's approach ensures a happy, healthy and confident horse and an equally happy and confident rider, and her wide-ranging equestrian background gives her a unique perspective and depth of understanding.
Whether you are:
starting from scratch with a young horse,
want to make the breakthrough to the big time
or even need to solve a problem
Katie has the answers.
Illustrated with specially taken photographs, this title will be a must not only for every showing enthusiast, but also for anyone wanting to build a solid partnership with a horse and improve their way of going.
£25 – please contact Katie to purchase.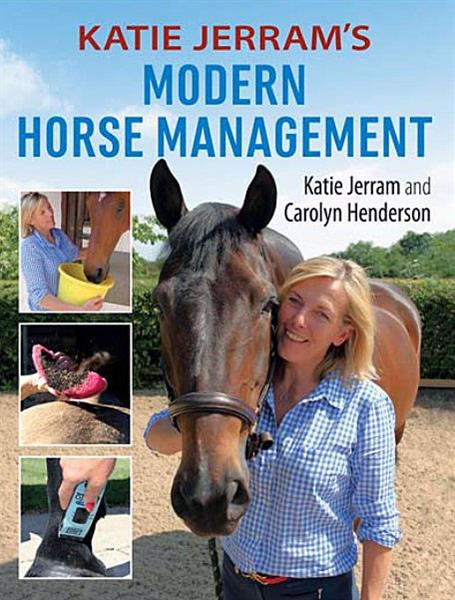 Modern Horse Management
by

KATIE JERRAM & CAROLYN HENDERSON



Good stable management is at the heart of keeping a horse happy, healthy and sound, and anyone who is responsible for a horse's day-to-day care has a huge responsibility.
In this book Katie Jerram offers advice that comes from years of private and commercial horse management and has been proven to work for horses and ponies of all shapes, sizes and roles. Whether you are a private owner wanting to do the best for your horse and get the most from him, a student looking forward to a career in the horse world or someone who already runs a yard, this book will show you ways to improve your horse management skills. It may require you to analyse why you follow practices you've carried out for years and perhaps change the way you operate. It may also reinforce some of the principles that have been the bedrock of horse management for many years, albeit by including new techniques. The methods discussed here have been applied to show horses, racehorses, eventers and youngsters starting out their careers and the result is a long and continuing roll call of happy, healthy and successful horses.
£22.50 – please contact Katie to purchase.